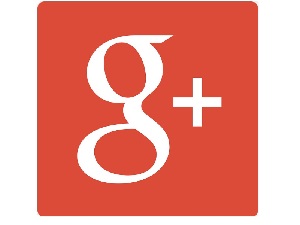 If you're a Google Plus user, you're probably already aware that Google has plans to bring an end to the service.
What you may not know is that recently, Google+ suffered another breach in a long string of breaches.
This most recent incident put the private information of more than 52 million users at risk.
The information included:
User name
Email address
Occupation
Age
While no passwords were included in the exposure, the information that was taken is certainly enough to allow a savvy hacker to steal an identity.  In response, Google has announced that they will be ending the service four months earlier than originally planned.
Google discovered the issue during one of their standard testing procedures and addressed it within one week of its discovery.  It should also be noted that there's no evidence to this point that any data was actually stolen, but the possibility certainly exists.
In their official disclosure statement, the company assured its users that no financial data, national identification numbers, passwords or other sensitive data was exposed.  Unfortunately, this latest incident appears to be the last straw.  Just a month ago, the company reported another data breach that saw them lose control of the private data belonging to more than half a million of their users.
The original sunset date for the service was slated for August, 2019.  That timeframe has now been moved up to April, 2019.  As a reminder, the Enterprise portion of the service will remain even after the revised sunset date.  According to Google: "Our review showed that Google+ is better suited as an enterprise product where co-workers can engage in internal discussions on a secure corporate social network."
All that to say, if you're a Google+ user and you haven't yet begun transitioning away from the service, your timeframe just got four months shorter.